Hire The FUN RAISER Magician
for YOUR Fundraiser
Your Guests
Will Thank You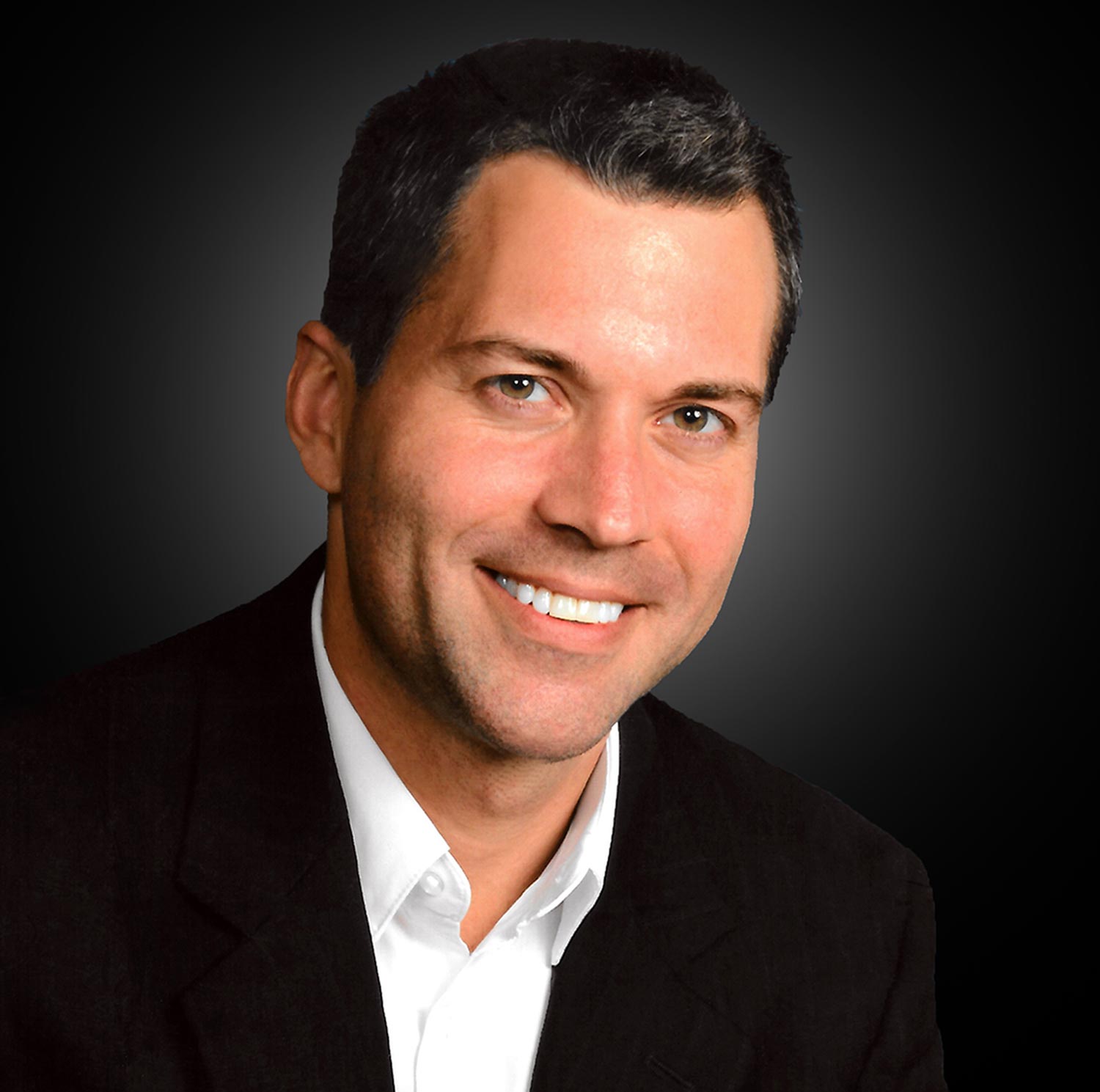 Want to be sure your fundraiser is exciting and people are talking about it long after the fundraiser?
Walk-around magic is perfect for fundraisers, because magic makes people happy and puts the FUN in your fundraiser.
I entertain people like YOU.
As you can see in the videos,
I put astonishing magic at your fingertips.
At a Finch Entertainment magic show,
the main feature is YOU.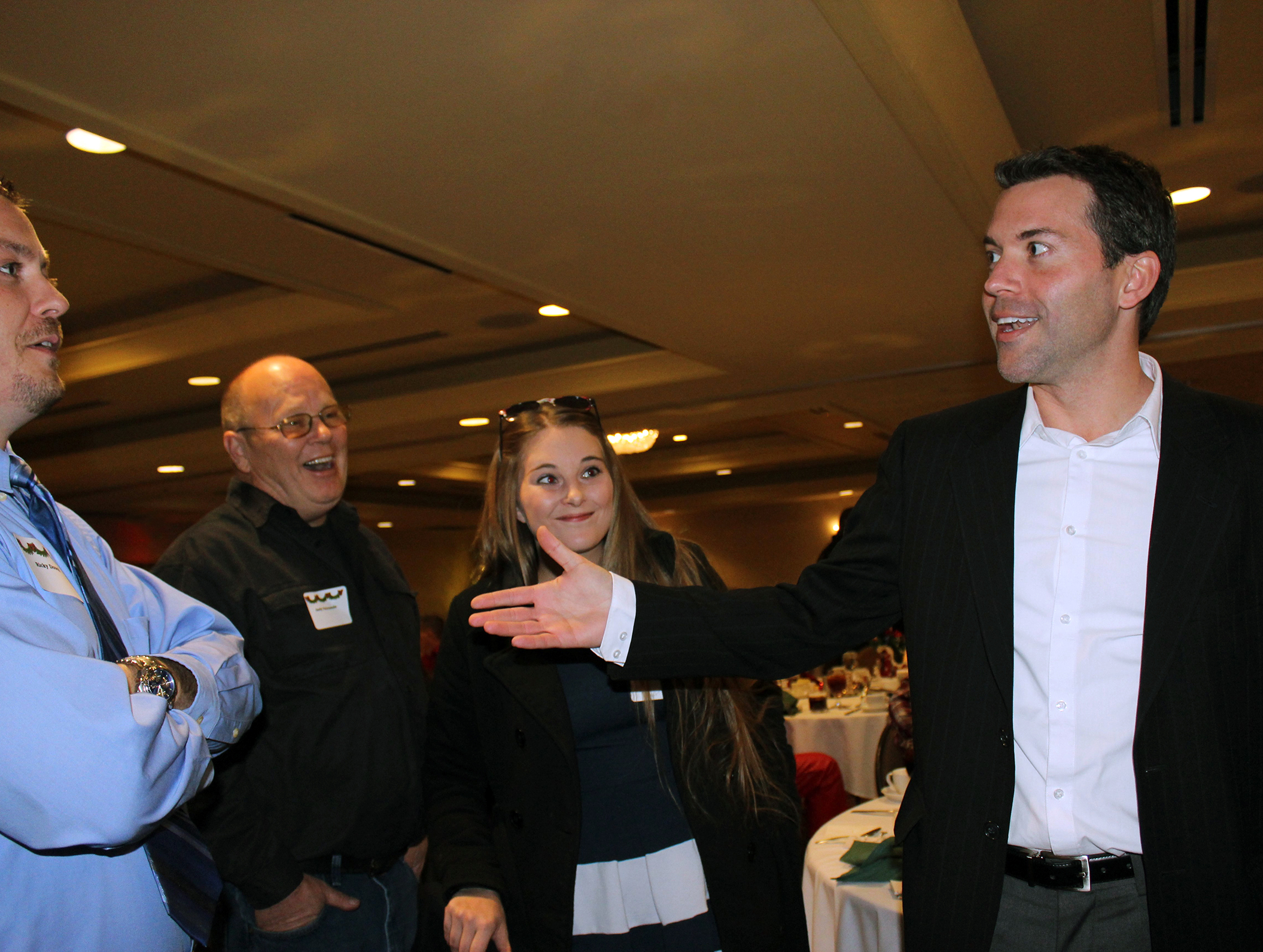 You don't need flashy boxes, balloon animals, or even live animals. All you need is a bit of strong magic to make a fantastic fundraiser.

Since 2001, I have been
creating priceless memories...little miracles...
How many miracles have your donors experienced lately?

I offer a service that transforms an ordinary fundraiser into a successful, extraordinary event.
"Jonathan is a crowd grabber,
throughout the evening I'd look
over to see party guests saying,

"How'd he do that?!?"

He actually stayed way longer than agreed to.
No complaints, all cheers, highly recommended.
Thanks again, Mr. Finch"
- Dan Stivers - Coldwell Banker Brokerage
"Jonathon performed
in our wine room
for New Year's Eve.
He was professional
and very entertaining
with our customers
which had a great time!
Thank you!" - Stephanie Gordon
"We hired Jon as a mentalist
for a fundraising cocktail party
held at our house for 100 people.
He was outstanding!
We were looking for someone
who would casually work the crowd
but not demand a stage
kind of performance,
more in the background
and Jon was perfect and so entertaining!

The feedback we received was so positive and people were blown away at how fun,
professional and talented he is.

Jon was on time, stayed way later than we expected (bonus!) and did a great job of mingling and engaging the crowd. We would definitely hire him for another party! - Stacy Purcell
"Had Jon at my daughters wedding.
Did a great job walking around entertaining guests.

Amazing magic.

He'll be back for my next daughter's wedding."
- Cameron Aller
"Jonathan was GREAT! I will strongly recommend him for anyone I know
who is looking for a Magician or Mentalist!
I am hoping to get him back
to our area for our next event!
I don't usually give reviews but he was well worth reviewing."
- Barb Riesebeck
...for more reviews of entertainer Jon Finch Click Here
100% Risk Free Money Back Satisfaction Guarantee
Since the entertainment
at your fundraiser is so important
and since I know that you'll love
the unique magic of Finch Entertainment,
I am offering a 100% risk-free money-back guarantee.
I want to work with you only if you think we'll be a good fit!
"NO RISK?"!
Absolutely.

Hiring a seasoned entertainer is a no brainer.
If you and your guests are not delighted with my performance,
I'll return every cent of your investment.
Try doing that with any other entertainer.
This is a solid stance few entertainers are willing to take.
That's how confident I am about the quality of my service!
Additionally, though my act is extremely safe,
Finch Entertainment is covered by a $3,000,000 insurance policy.
Let's hope one of your guests doesn't shoot one of Jon's rubber bands
across the room and end up hurting another guest.

However, in the unlikely event that this sort of thing should happen,
it's comforting to know that Jon Finch has $3,000,000 set aside for just such an occasion.