NEED A MAGICIAN WITH THIS KIND OF IMPACT?...
More Footage of Finch here
(more than a dozen videos of live appearances)
"We hired Jon as a mentalist for a fundraising cocktail party held at our house for 100 people. He was outstanding! ... Jon was perfect and so entertaining!
The feedback we received was so positive and people were blown away at how fun, professional and talented he is."
- Stacy Purcell
Extraordinary Magic
for Your Extraordinary Event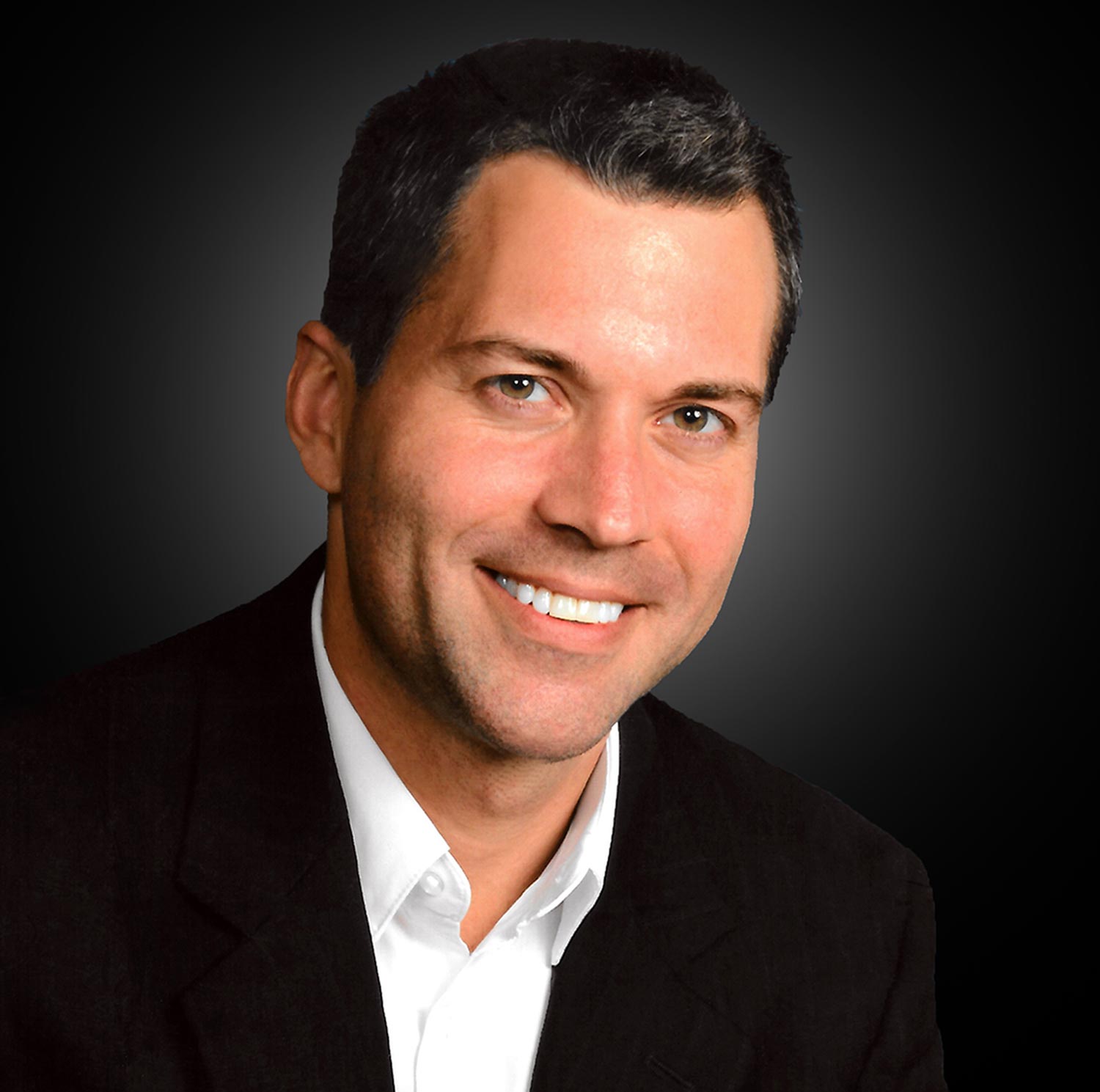 Rather than hosting a spectator sport with your people folding their arms and spectating, you can do one better. With strong close-up magic, you can brighten the atmosphere using magic, interactive mind reading, and serious fun.

You can set a mood that makes everyone in the room feel like old friends. After all, nothing can harmonize two groups faster than seeing one another surprised by strong magic.
Your Guests
Will Thank You
...for more reviews of entertainer Jon Finch Click Here

I entertain people like YOU.
As you can see in the 18 videos,
I put astonishing magic at your fingertips.

At a Finch Entertainment magic show,
the main feature is YOU.
Your guests will be transported to a different world where they will be engrossed in magic. Let's pack your event full of excitement and memories that you and your guests will talk about for years to come!
Big Entertainment from A Small Pocket...
Since 2001, I have been
creating priceless memories...little miracles...
Your guests will come up to you and congratulate you, and they will talk about your event long after it's over.
How many miracles have you experienced lately?

With extraordinary magic, fun corporate activities, and special event ideas, this service transforms an ordinary event into a successful, extraordinary event.
Top Companies Turn to Jon Finch for Extraordinary Entertainment
I've helped make hundreds of events successful.
Let's chat about making your event successful.
100% Risk Free Money Back Satisfaction Guarantee
Finch Entertainment:
What's The Worst That Could Happen?
Since the entertainment
at your event is so important
and since I know that you'll love
the unique magic of Finch Entertainment,
I am offering a 100% risk-free money-back guarantee.

I want to work with you only if you think we'll be a good fit!

Whatever the cost of a magician, hiring a seasoned entertainer is a no brainer.
If you and your guests are not delighted with my performance,
I'll return every cent of your investment.

Try doing that with any other entertainer.
This is a solid stance few entertainers are willing to take.
That's how confident I am about the quality of my service!
Additionally, though my act is extremely safe,
I'm covered by a $3,000,000 insurance policy.

Let's hope one of your guests doesn't shoot one of my rubber bands
across the room and end up hurting another guest.

However, in the unlikely event that this sort of thing should happen,
it's comforting to know that I've got $3,000,000 set aside for just such an occasion.