Need A Magician
with This Kind of Impact?...
More Footage of Jon Finch HERE
(more than a dozen videos of live appearances)
Your Guests
Will Thank You
As you can see in the amazing videos, at Finch Entertainment magic shows in Indiana, the main feature is YOU...

As the artist of astonishment, I put astonishing magic at YOUR fingertips.
My specialty is 'mixing and mingling,' where I mingle inconspicuously and brighten the atmosphere using magic, mind reading, and serious fun.

My aim is to make your event special, packed full of excitement and memories that you and your guests will be talking about for years to come.
...for more reviews of entertainer Jon Finch Click Here
As a professional magician since 2001, I have been creating priceless memories...little miracles.
How many miracles have your guests experienced lately?

Entertainment planning does not mean just delivering memorable magic at your event.

It means the way you are treated through each of the steps that precede and follow your successful event.

Having performed at hundreds of events over the latest 17 years, I offer a professional service that transforms dull, ordinary events into successful, extraordinary events.
Interactive Magic Gets People Talking
Energizes Your Guests with Magic And Hilarious Comedy
People Will Remember Your Event for Years to Come
Top Companies Turn to Jon Finch
for Extraordinary Entertainment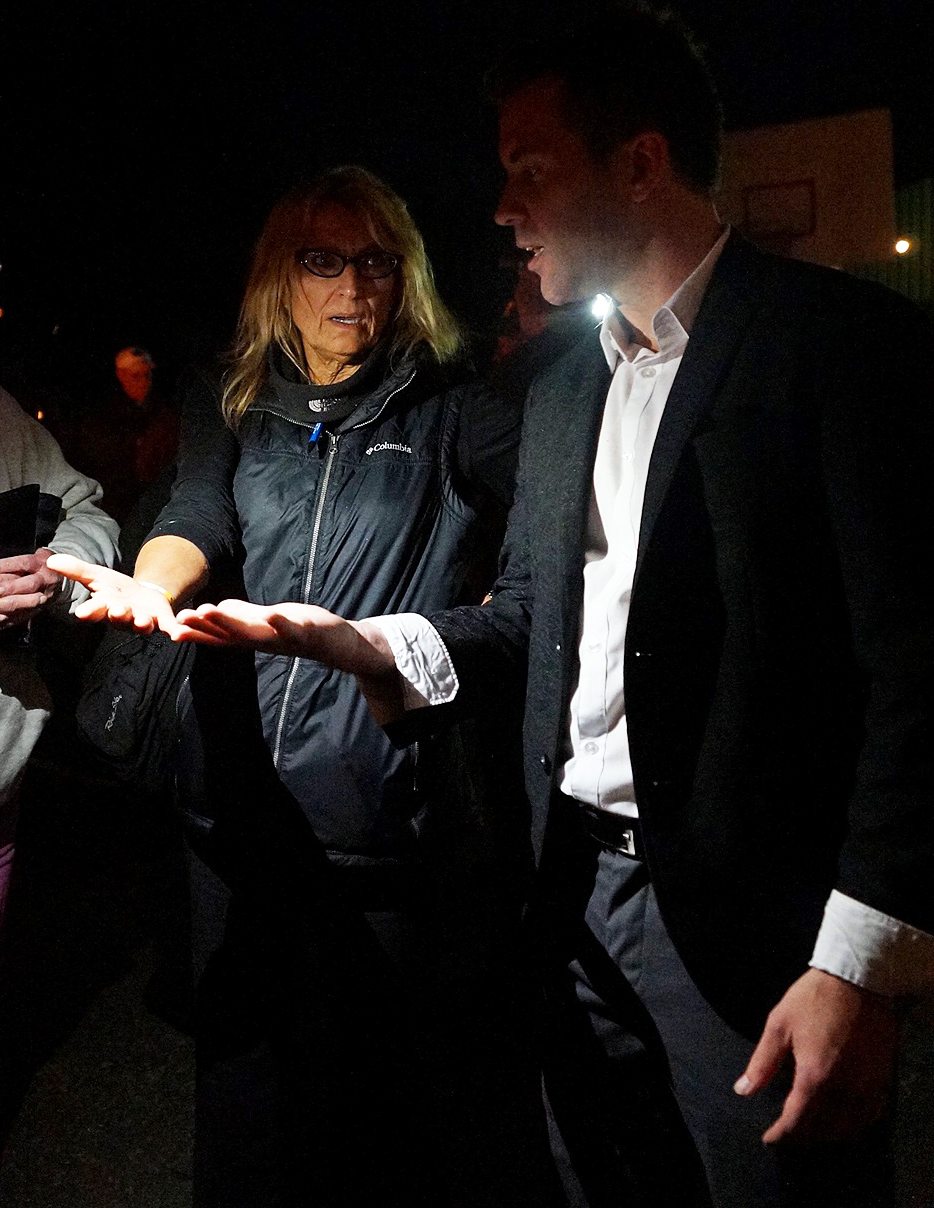 Fun activities for corporate events
Your Guests Will Literally Come up And Congratulate You
You've Seen Magic. Master Magician Jon Finch Offers Unique Magic You've Never Seen
100% Risk Free Guarantee for Your Event
Since the entertainment
at your event is so important
and since I know that you'll love
the unique magic of Jon Finch,
I am offering a 100% risk-free money-back guarantee.

I want to work with you
only if you think the magic will be a good fit!
Out of all the magicians in West Lafayette,
which should you choose?

You could find a local magician
who may be a cheap magician.

Plenty of less experienced entertainers
ould jump at the opportunity
to practice their tricks on your important guests.
But hiring a seasoned entertainer is a no brainer.

If you and your guests are not delighted with my performance,
I'll return every cent of your investment.

Try doing that with any other magician.
This is a solid stance few entertainers are willing to take.
That's how confident I am about the quality of my service!
You don't want to take any chances
on the success of your event
when you could hire the best magician
or your important event.

Often you get what you pay for.
A bargain basement entertainer
could be more costly in the long run.

When considering the entertainment
at your event, it is important
to be sure you are dealing with a professional.
Additionally, though my act is extremely safe,
I'm covered by a $3,000,000 insurance policy.

Let's hope one of your guests
doesn't shoot one of my rubber bands
across the room and end up hurting another guest.

However, in the unlikely event that this sort of thing should happen,
it's comforting to know that I've got $3,000,000 set aside for just such an occasion.